The development of World of Warships has progressed a lot for the last few months. A lot feautres and new content have been added to the game, and even more concepts and game design documents have been devised for future. However it was the right time to put the game through so-called focus-testing (by a small group of people representing the target audience) that took place in late July in Saint-Petersburg, Russia (this is where the developer Lesta Studio is located).
15 luckers were given an opportunity to check out the early build.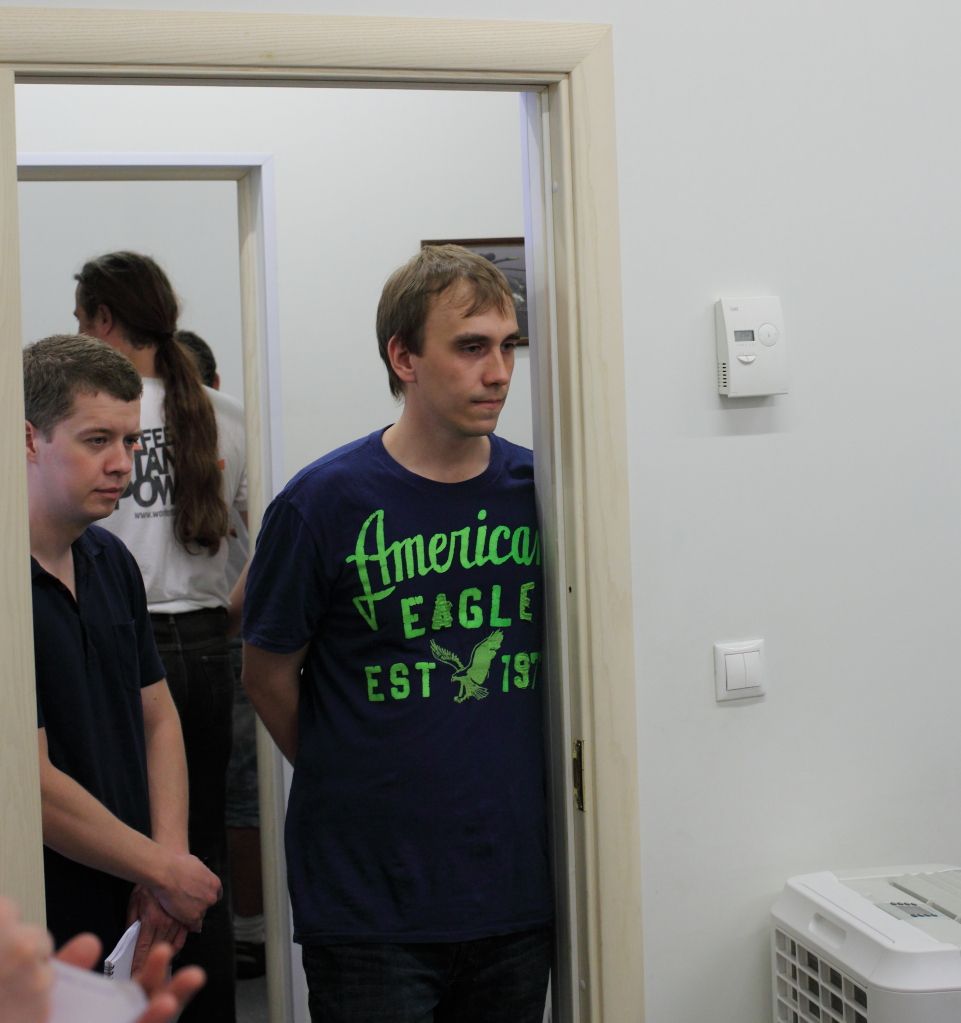 Lesta producers are really impatient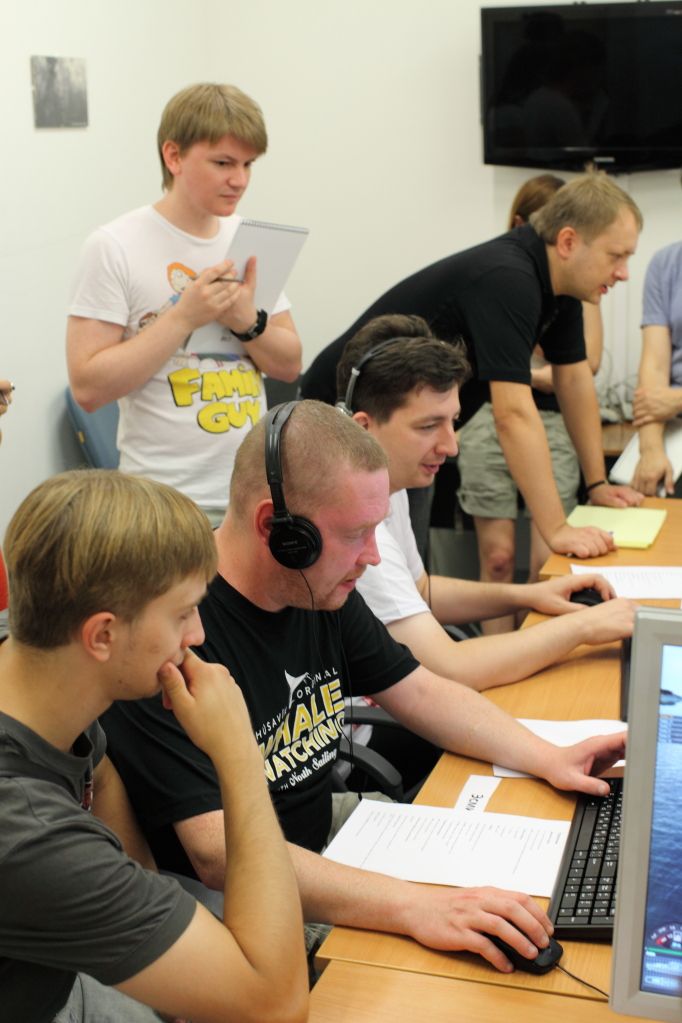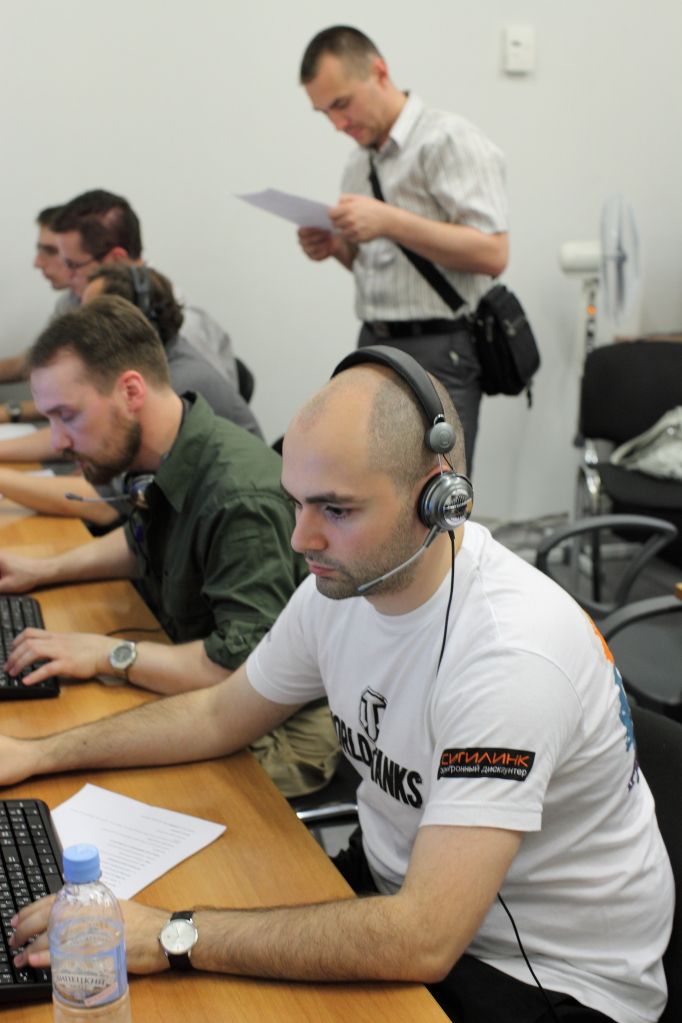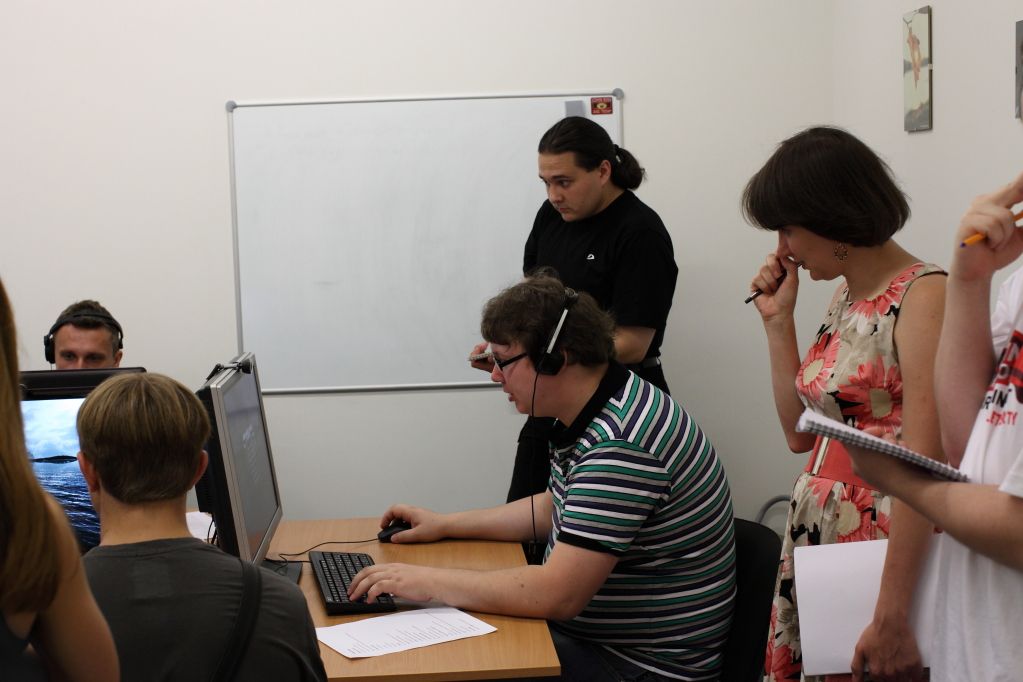 Playing the game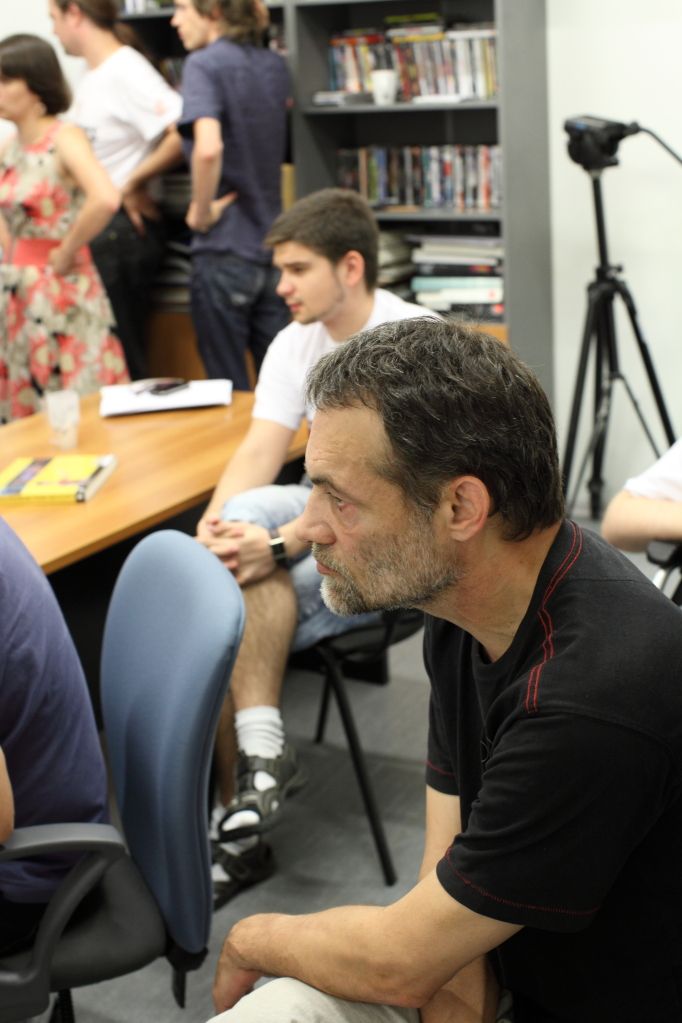 Tired game designer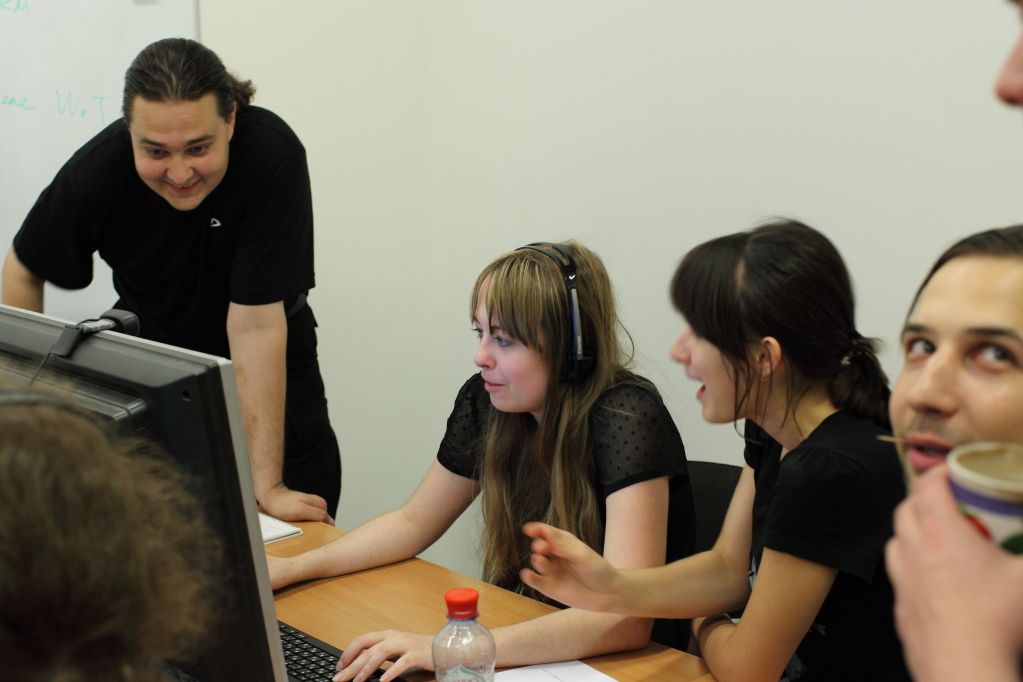 The enemy is going to the bottom
Everything goes as intended, Serb makes a lunch-break
It appeared that girls liked battleships most
Basically everything went good which means that the core gameplay will be finalized or nearly finalized quite soon.
More stuff on WoWS is to come.