World of Warplanes is going open beta: actually it already has done in Russia, and NA servers are being updated at this time, while EU will have to wait until July 4.
Updated. July 4.
EU has also joined the open beta joy of WoWP.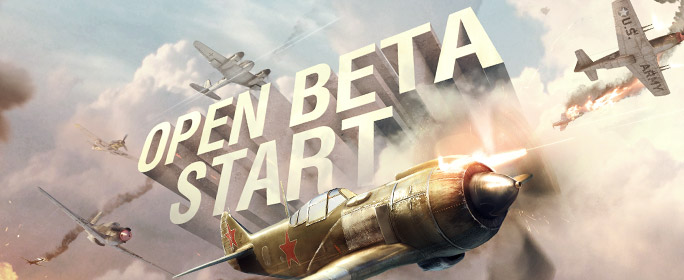 There is
0.5.0 update
that brings the game to a new stage.
Pre-orders
(effective after full release) will also be available upon open beta launch - gave example to RU ones.
Reminder: during open beta (at later stages) there will be a chance to "farm" in-game gold in WoWP and spend it acquiring unified/single premium account for all (currently 2) WG games.
See you in the sky and waiting for first-hand feedback.